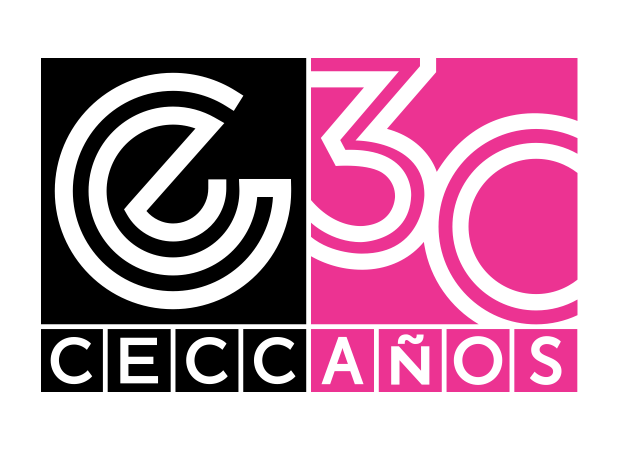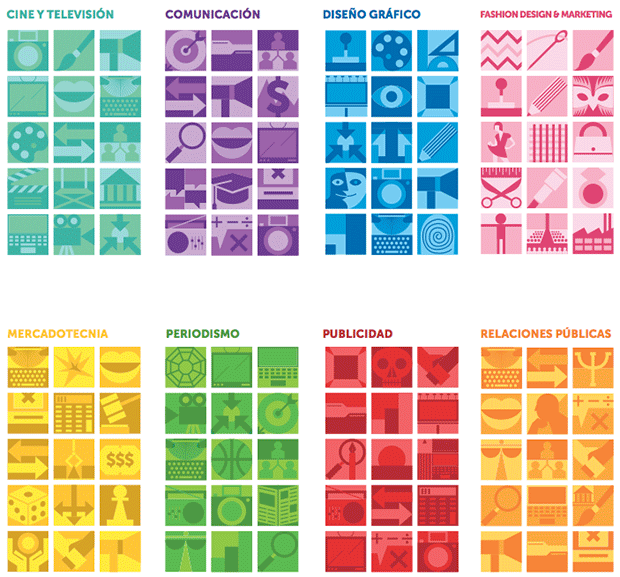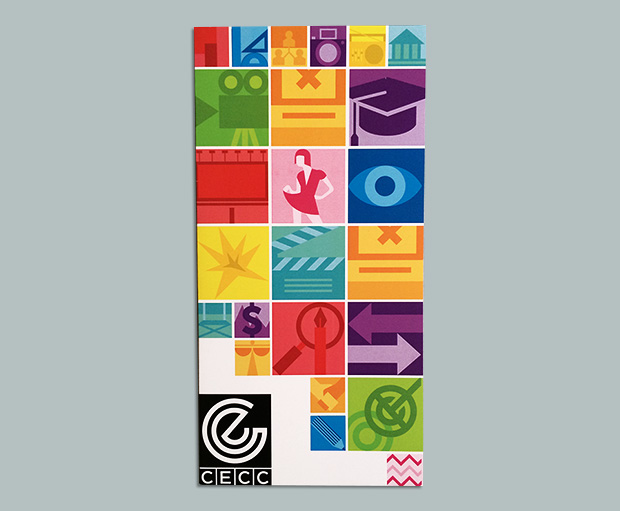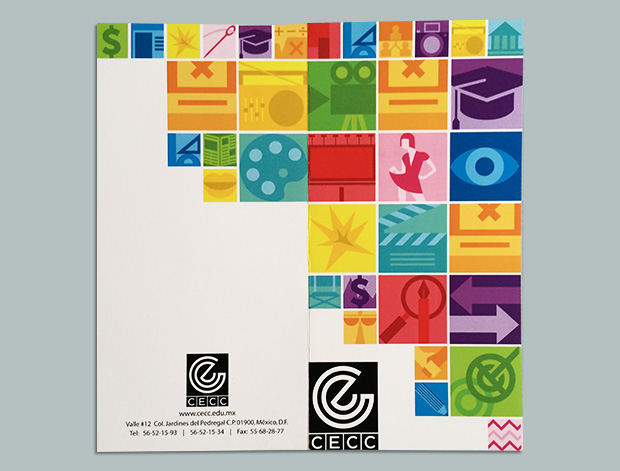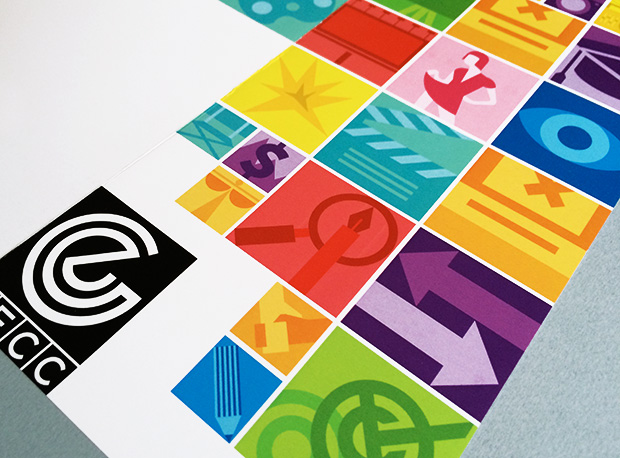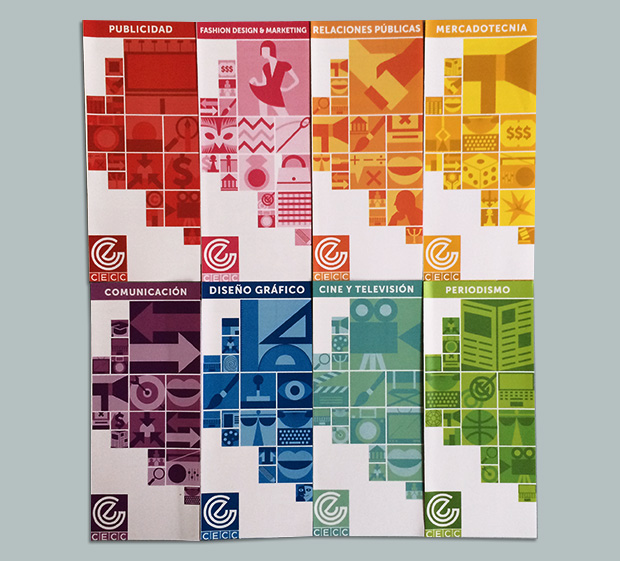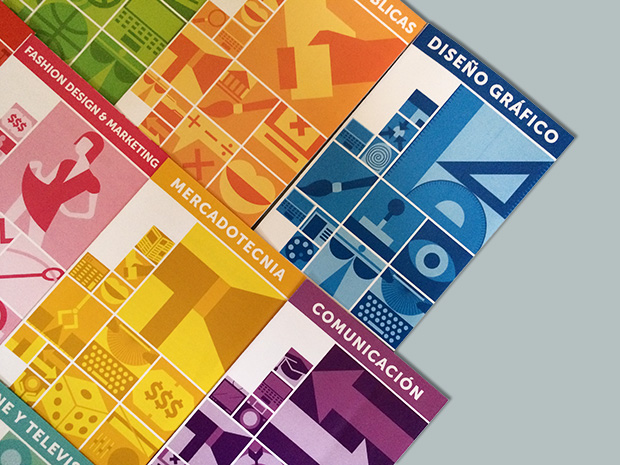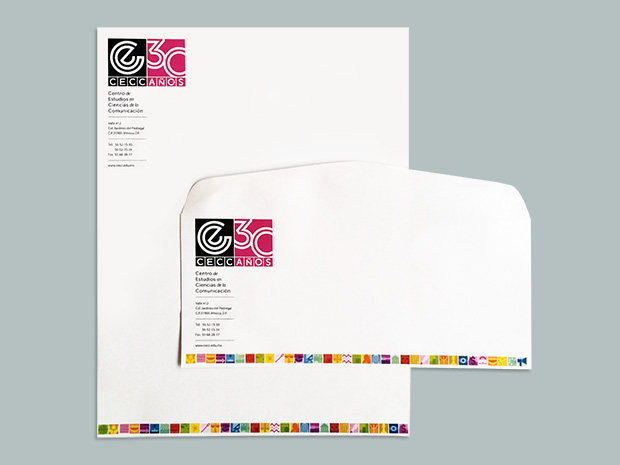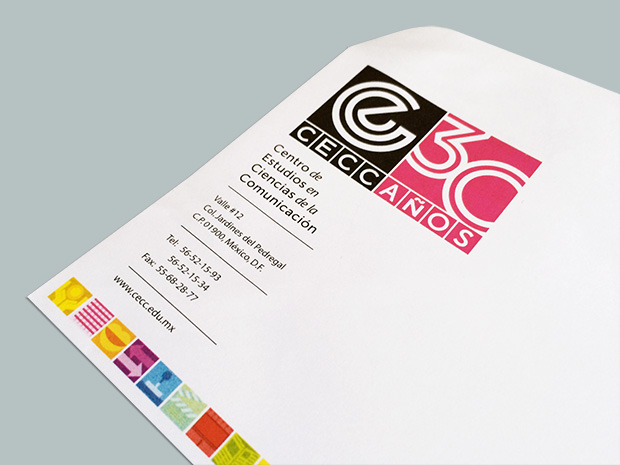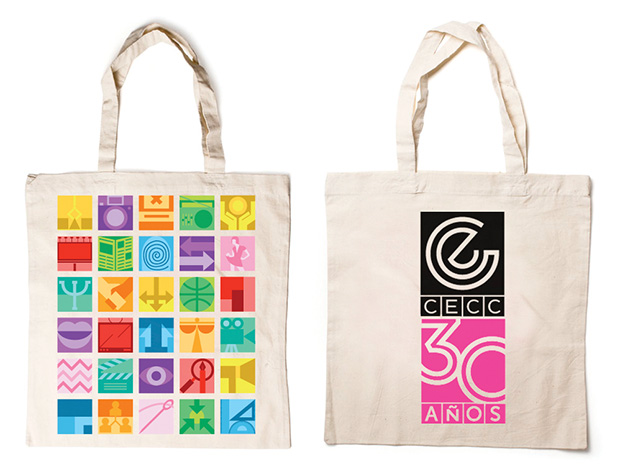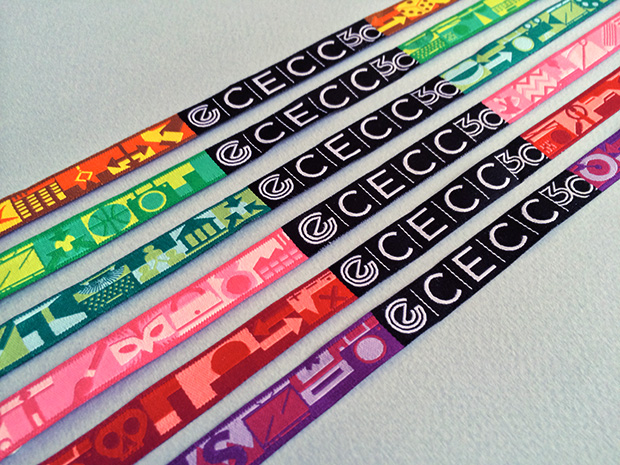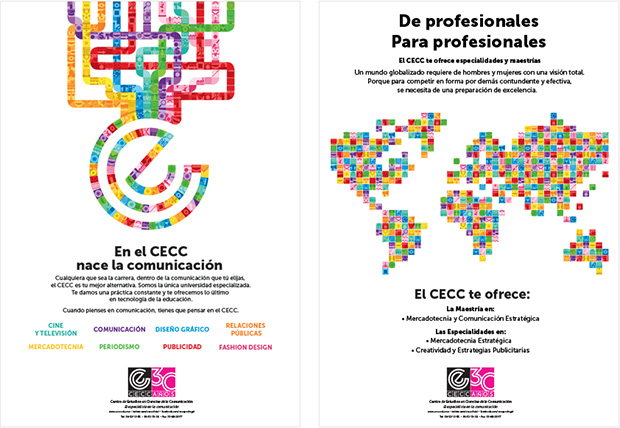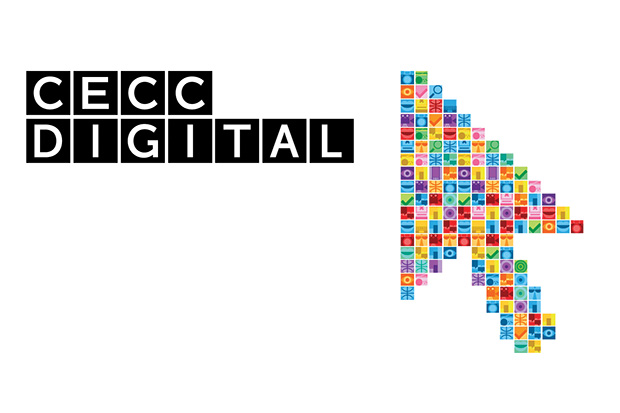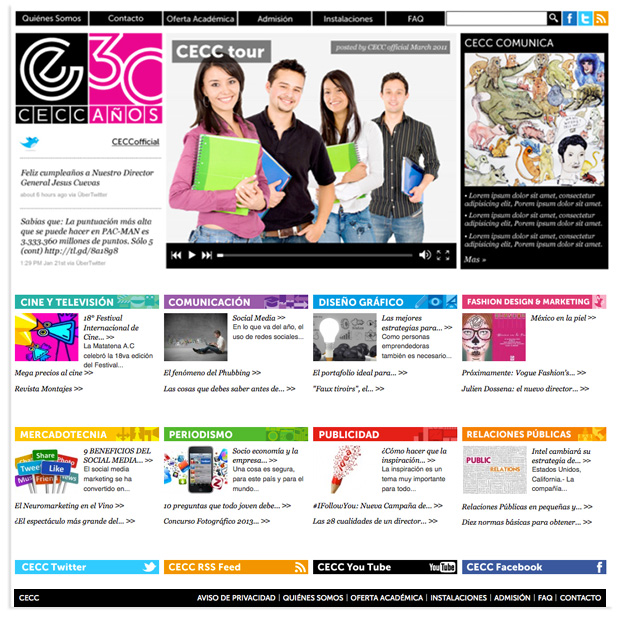 2011


In 2011 CECC (Centro de Estudios en Ciencias de la Comunicación) a communications college in Pedregal, México City celebrated its 30th anniversary. To mark the occasion the school decided it wanted to update its identity.

The solution was to abbreviate the school's name to 'CECC' (as it is commonly known in México City) and to develop a second mark to illustrate the 30th anniversary – that could subsequently removed.

A second step in the identity program was to highlight that students studying one course at the school share classes and work spaces with those on other courses – which means the students on different courses often cross paths and befriend one another. To highlight this each course was assigned it's own color pallet and each class its own symbol.

These icons and color schemes can be used independently for communications specific to each course – for example in the prospectus leaflets shown here. The icons from each course and classes are also used together for general CECC communications to highlight the cross-pollination of courses and diversity of subjects on offer.

The Images shown here show some of the initial applications such as stationery, leaflets, merchandise and advertising.